LD41: Beet Running
A downloadable game for Windows and macOS
Genres: Rhythm and Farming
Imagine Crypt of the Necrodancer meeting Stardew Valley in some dark alley where they both get mugged. This game is the mugger.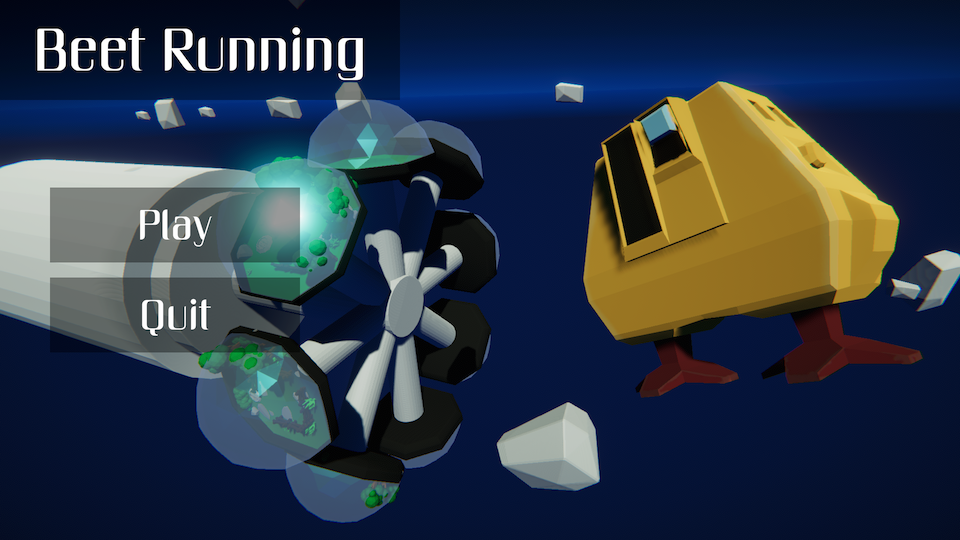 *D'aww, isn't he just adorable?*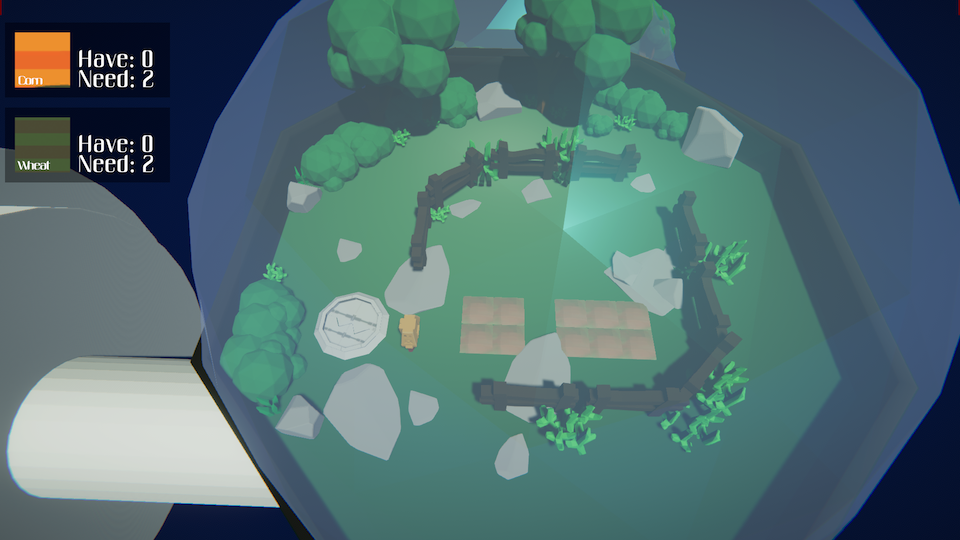 Code q u a l i t y
Built upon six solid feet of spaghetti code, Beet Running stands above the rest showcasing impeccable controls that only the musically inclined can operate (with a heavy dose of luck).
Check out the spotless Github repository linked below.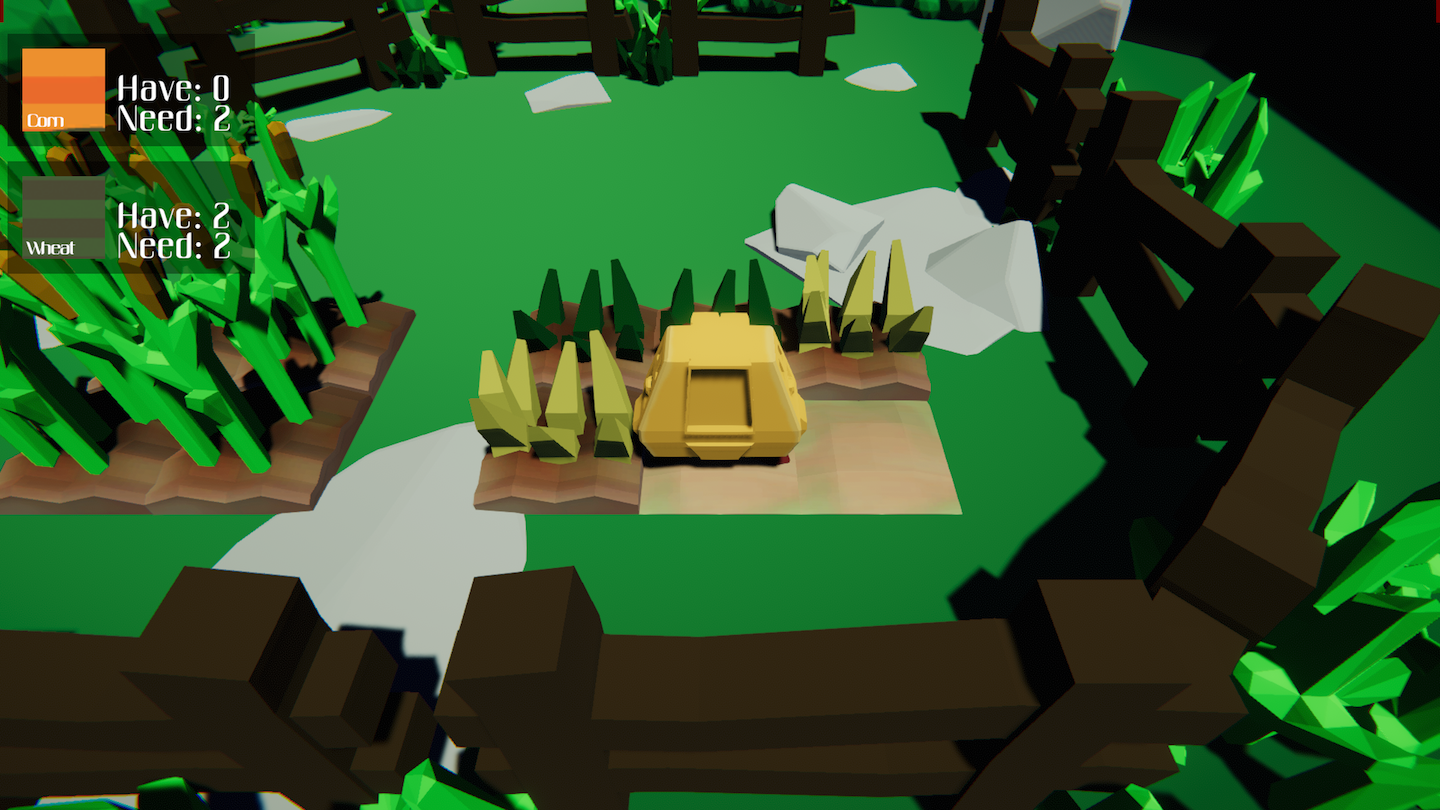 Music
Well... if you can call it that. 100% chip tunes made in a panicked frenzy during the last hour of the game jam. Here's where I'd link my soundcloud and mixtape.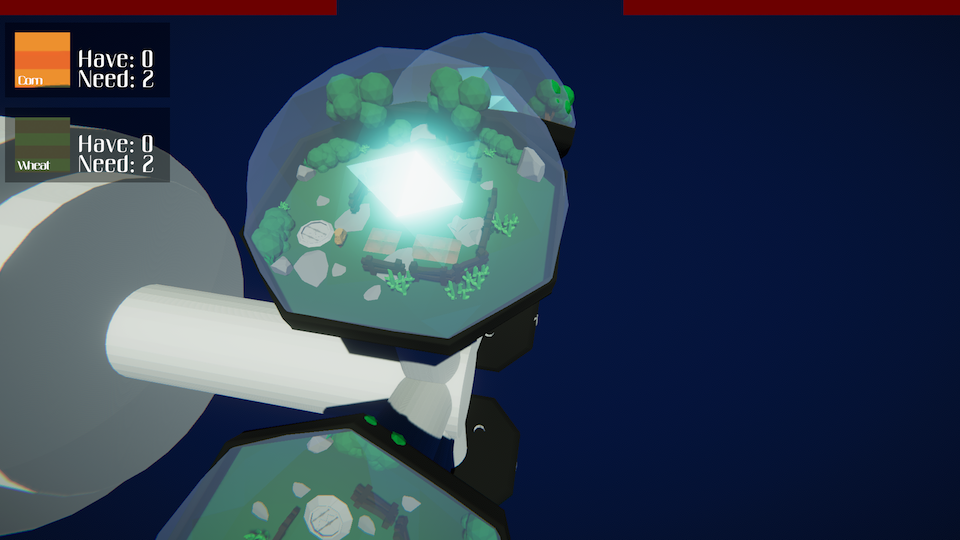 Controls
WASD - Must tap on the beat (or somewhere close) to move
P - Skip level (Just mash this button and it'll be over quick)
O - Previous level (If you're a sadist who likes tapping out of time)
Other things
Working on a PC build, should be out shortly. PC build is live!
Thanks for playing!